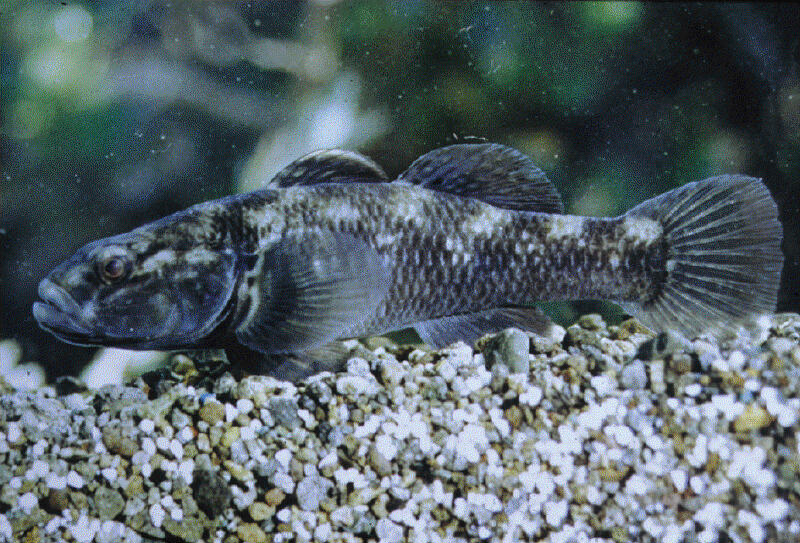 Gobiomorphus cotidianus
The common bully is a native fish species that is widely distributed throughout New Zealand freshwater systems. Populations can be found in gently flowing streams in rural and urban environments as well as in coastal and inland lakes and river systems.
The broad habitat preferences and abundance of the common bully means that this species is very relevant to assessing toxic impacts on New Zealand freshwater fish.
Acute toxicity test methodology using juvenile fish has been adapted from Environment Canada (1990) and USEPA (1995). A flow-through chronic test method using juvenile fish has also been developed to determine long-term impacts of toxicants on the common bully.